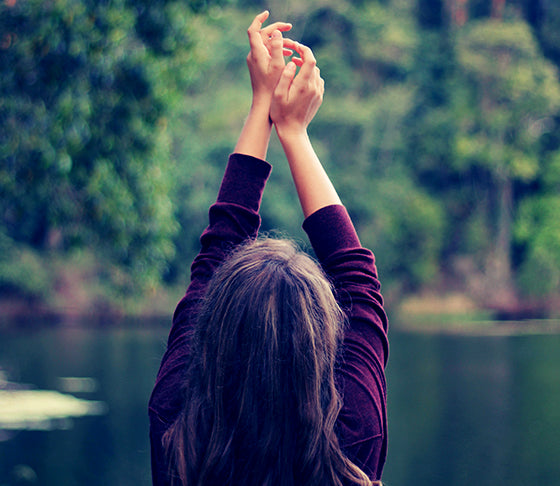 Goddess Well is an integral part of the conversation.
A conduit to the feminine rising.

We begin to fill in the gaps where medicine has failed (and downright ignored) us and break the taboos to have real, authentic conversations to find real, natural solutions.

Let's take back our power.
Let's connect with mother earth to heal us.
Let's call on and believe in our highest selves again.
#TheMatriarchyIsComing.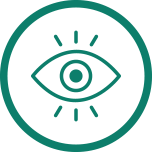 Our Vision
At Goddess Well we deeply believe in the benefits of plant medicine and its ability to assist in the mind , body , spirit connection for self (and collective) healing.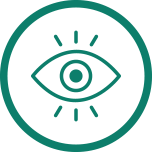 Our Mission
Goddess Well exists to create the highest-quality Plant medicine products, education and community for women as they reclaim their health and connect with their best self .

At a certain point, I got fed up being told that what I was experiencing was not real or just part of being a woman. And the only "solutions" were to add more chemicals to my body. I knew in my heart that there had to be a better way and I allowed the Universe to work through me to create it. I healed my body in a way that felt powerful and real and feel better at 50 than I did at 20. I knew then my calling was to be in service to the Divine Feminine and help others feel this empowered.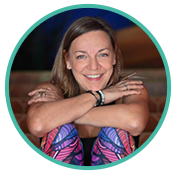 Marcela Segal Founder of Goddess Well,
Alchemist and Teacher.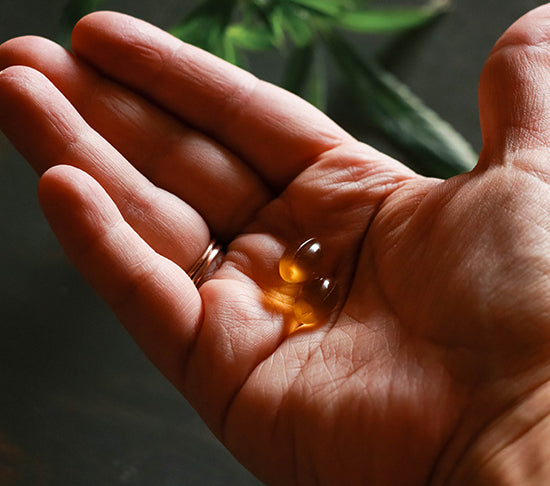 Our Promise to You
At Goddess Well, we don't think you can treat just one part of a woman. Everything is connected and we believe in multi-dimensional wellness, treating the whole self and doing everything with purpose... and passion.
With a humble and holistic mindset, we are:
Open, honest, and draw on the wisdom of generations of women.
Our products are practical and nature-centric. An important balance!
Our information is thorough and well-researched. This includes testing every product ourselves and with loved one, and not stopping until it's perfect.
Committed to open and honest conversation and demystifying women's health. No more taboo